Project - DIY Scalar Network Analyzer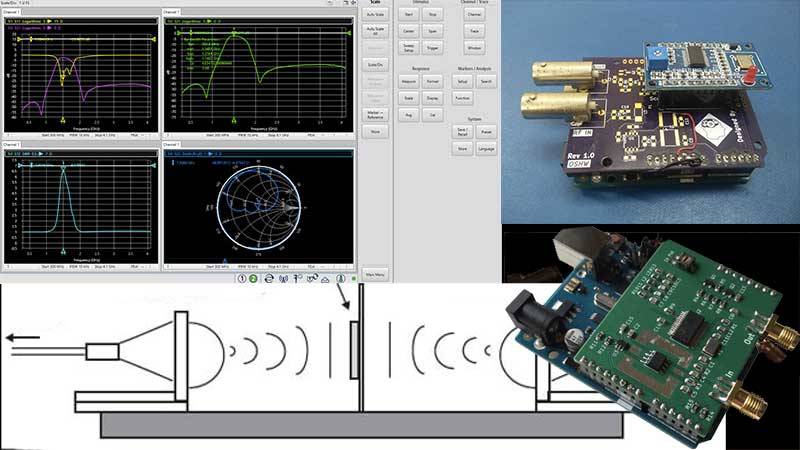 Research need not be expensive and this projects helps a little.
Description
Electrical Network Analyzers are expensive though in this writeup, I take up the task of creating a lower spec version of the instrument. The write-up at Hackaday.com takes a quick look at the fundamentals of network analyzers and then attempts to create a diy version with the architecture in mind.
Head on over to the Hack-a-day site for the complete details.